Your Wingwoman for all things Design
Nationally-published Interior Designer Katie Harvey mixes classic elements with a touch of the latest trends to create fresh timeless designs. By utilizing both her education and experience working with custom new construction homes, renovations, and commercial projects, she is able to guide her clients through the process, alleviating a lot of stress along the way.
She believes in highlighting the best version of her clients personalities and creating spaces to reflect that. Through organization, planning, and personalization, each space is unique. While able to work with any aesthetic, she appreciates light and bright design schemes that evoke a sense of calm and happiness.
"It's like a breath of fresh air, and a warm hug all in one." — Rue Magazine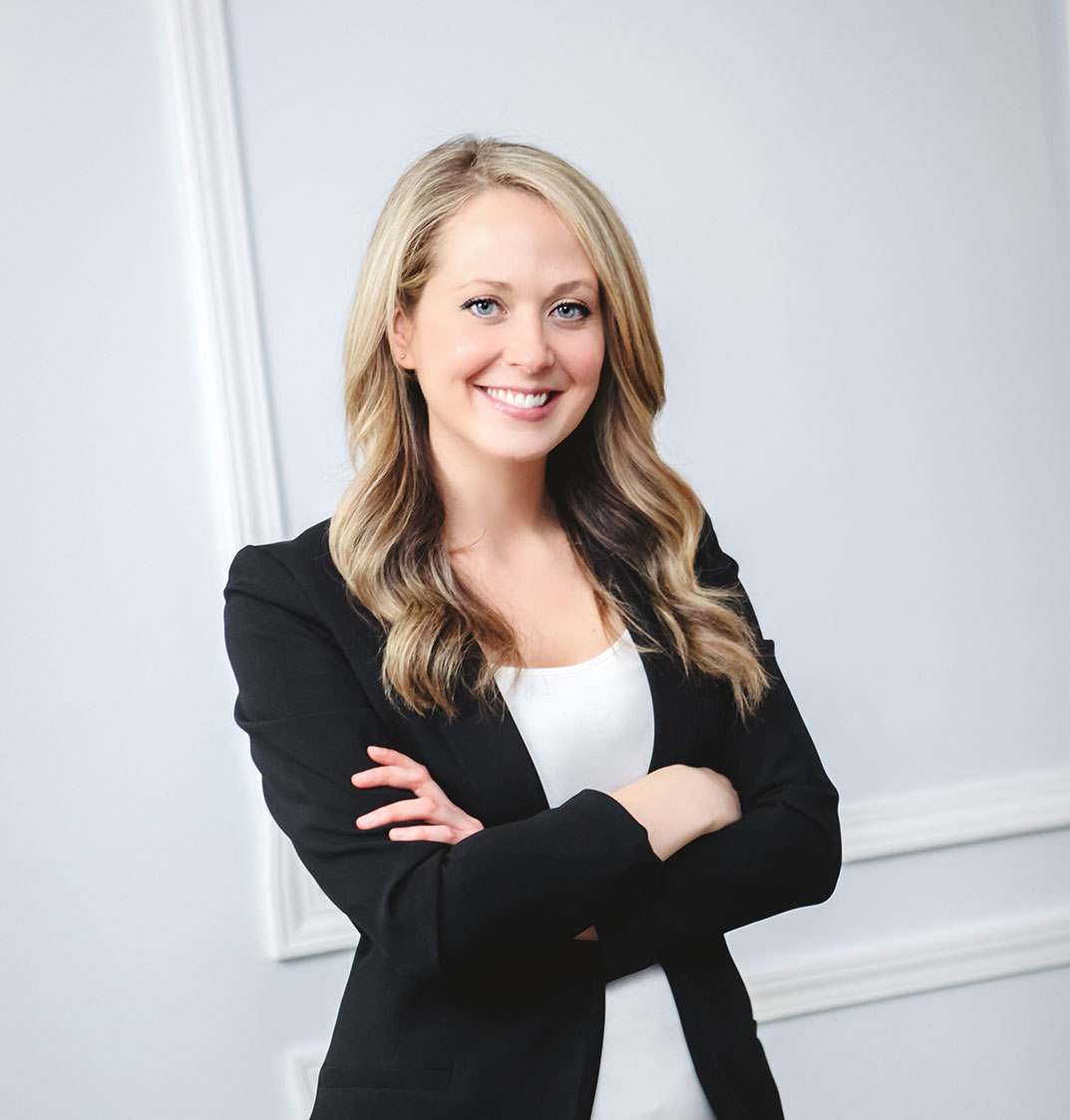 © 2022 Katie Harvey Interiors. All Rights Reserved.