Your home should be a reflection of who you are. Sometimes clients know exactly what their design style is, and others need a little bit more help discovering what that means to them. Wherever you are coming from, we look forward to working with you and helping you along the way!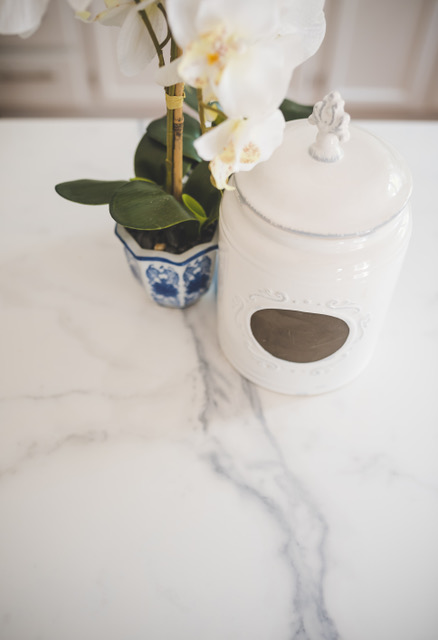 Meet Katie
Your Wingwoman for all things Design.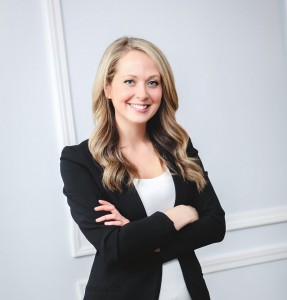 Nationally-published Interior Designer Katie Harvey mixes classic elements with a touch of the latest trends to create fresh timeless designs. "I love incorporating a combination of the old and new that work together to create a unique space which can never truly be re-created in the same way again, making it that much more special to the people that enjoy it."
She believes in the power of highlighting and encouraging the best version of her clients personalities and assisting them in creating spaces to reflect that. "I always want any project I am a part of to feel like my clients. After all this is their space! Not mine. I am just grateful to be a part of the journey." While able to work with any aesthetic, she appreciates light and bright designs that evoke a sense of happiness and provide an overall calm feel.
"It's like a breath of fresh air, and a warm hug all in one." — Rue Magazine
Testimonials
"Katie is organized, understands the order that projects should be completed in, keeps contractors and the client informed at every step and does great work. Our Company loves working with her. You will not be disappointed!"
— John | Livonia, MI

"Top notch interior designer with an incredible talent and an eye for the details. Truly a joy to work with. Highly recommended."
— Corey | Bloomfield Hills, MI

"I have worked with Katie on numerous occasions in my home. Currently, she is helping me accessorize my soon-to-be finished basement. She has an amazing talent for making her client step outside their comfort zone to try something new and 'improved.' Although I like my furnishings on my main 2 levels, I wanted my basement to have a little different feel with more of a creative flair! Katie has a knack for listening to her client, building upon ideas and bringing them to a whole new level, perspective and reality! All the while, reassuring her client… 'It's going to be amazing!' … And she nails it!"
— Jennifer | Brighton, MI

"Katie is a super creative and talented Interior Designer who also has a knack for being an excellent listener and communicator. She has an eye for making things look simply beautiful. It was such a pleasure working with her! She listened carefully to my vision, added her own creative expertise, and then transformed my space while completely exceeding my expectations! I highly recommend her to all of my friends and family. Thanks again, Katie!"
— Andrea | Brighton, MI

 
Get in Touch
Have questions? Interested in getting started? Let us know… We would love to hear from you!